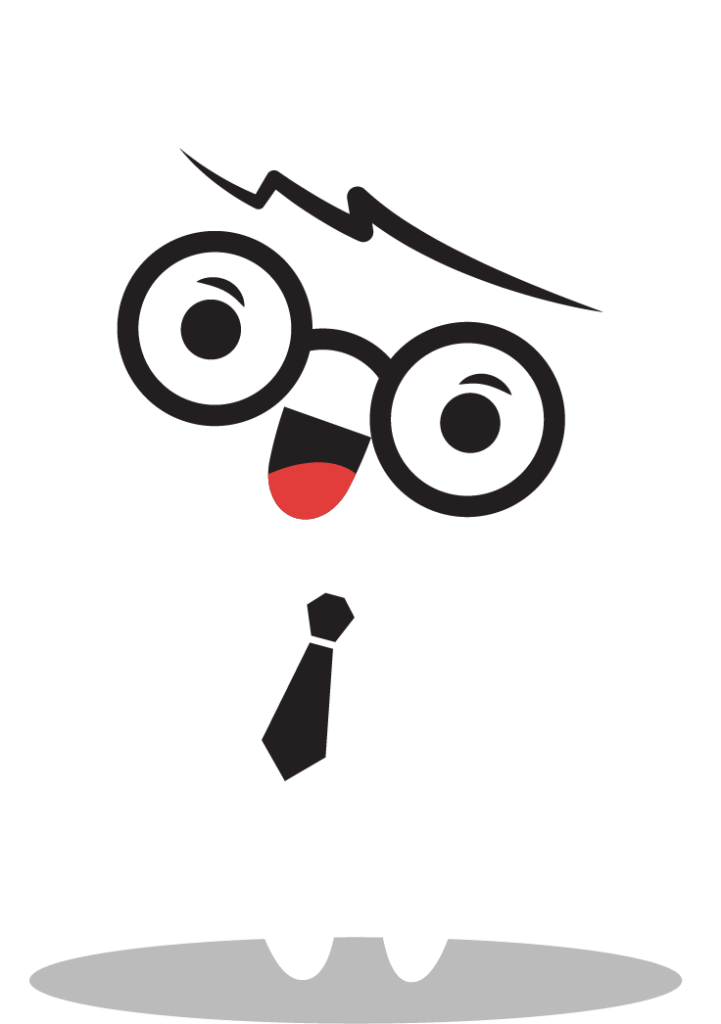 Let's get to know each other
Conectys is a global organization with centers on 3 continents and in 7 countries. We are all about transparency, modesty, and growth. We also strongly believe in Fun@Work, so much that we've made it one of our core values.
We have the best possible clients in gaming, high tech, travel, retail, finance, and other key industries.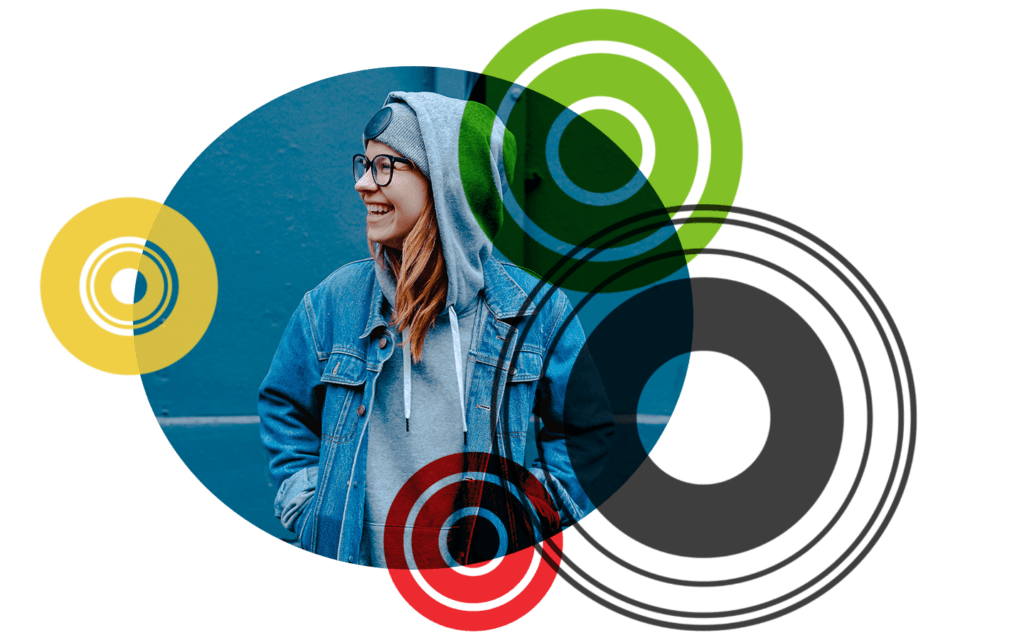 Conectys is fueled by people.
Employee engagement, initial and ongoing training, flexible work hours, incentives, "Pizza with the CEO", Fruit Days, Happy Hours, employee-driven CSR programs, Open Door Policy or trips to client sites are just examples of what YOU will experience in Conectys.
We are also recognized for premium BPO services with 10 awards received in the past 3 years alone.
---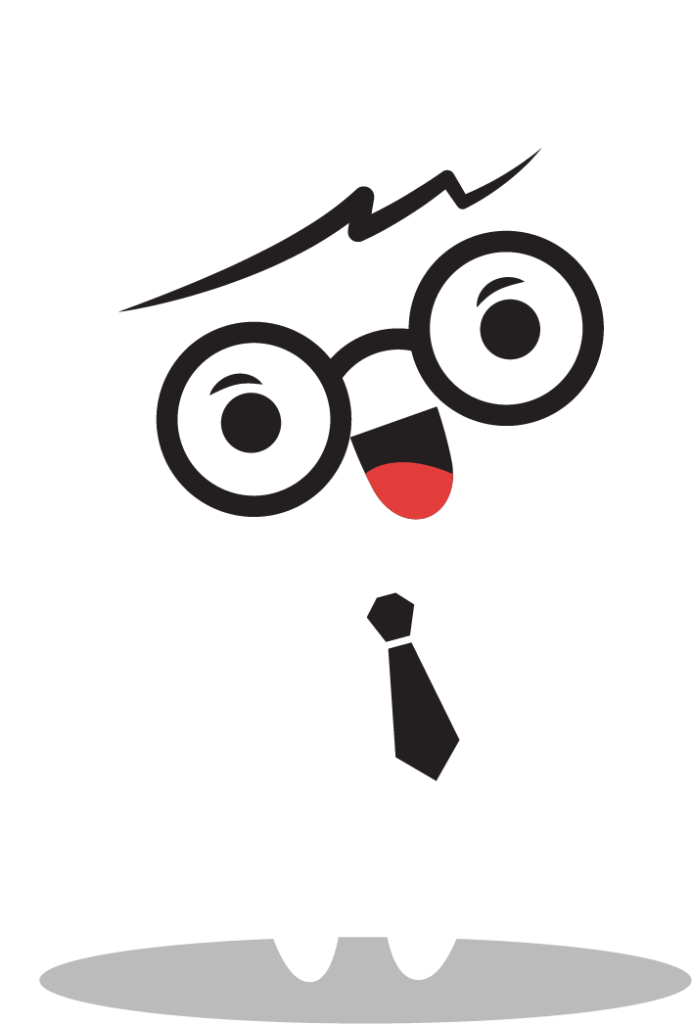 You will be in charge of
Supporting Account Business Results: Supporting account staff's performance
Contribute to supporting the management in defining job KRAs
Support implementation of individual development plans through learning, coaching, counselling for account workforce
Supporting account team's performance contribute to defining of team-level performance development plans
Facilitate team onboarding
Planning, reporting, analyzing and providing Account Management, Global Excellence Centers and direct HR supervisors with insights leading to team performance observing the frameworks provided the correspondent structures
Facilitating Account level communication regarding HR-related
Supporting client relationship
Supporting innovative approaches allowing for Local Account performance & growth
Sharing best practices and contributing with innovative solutions to Account Performance at Global level
Promoting organizational values and competency model at organizational and account level.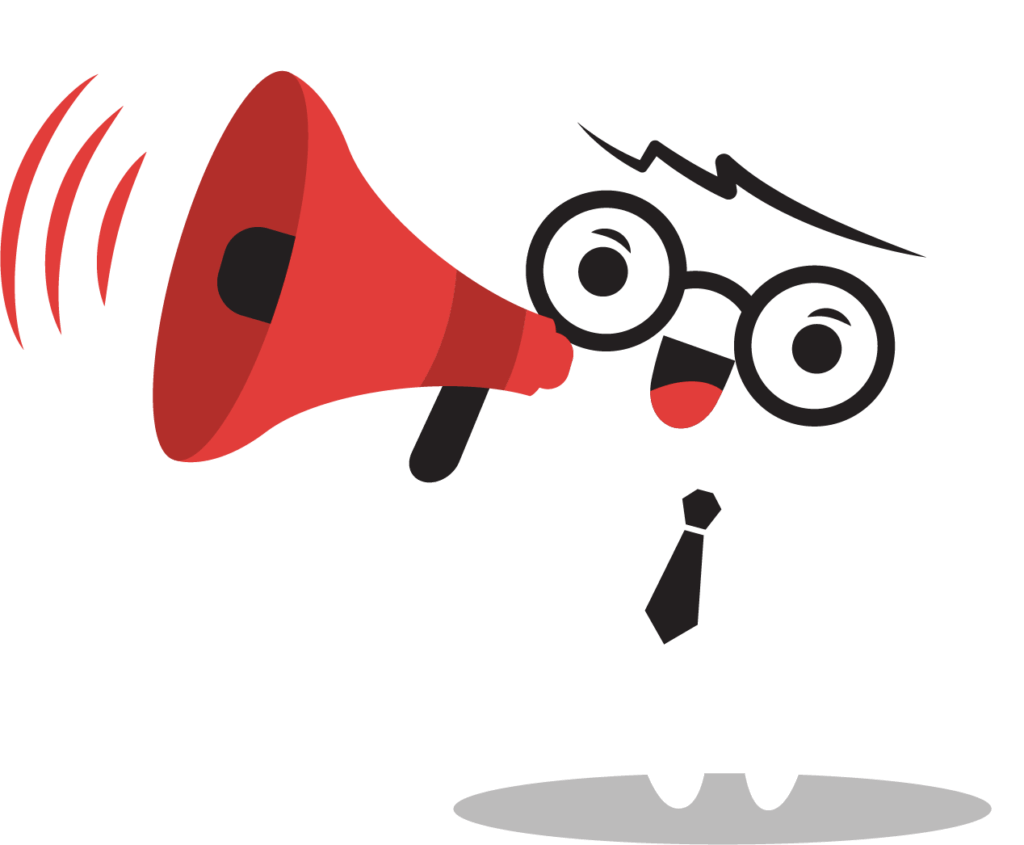 You should know!
Medium know-how regarding HR processes
Advanced data analysis & interpretation skills
Advanced excel competencies is mandatory
Advanced win-win negotiation technique
Advanced interpersonal conflict resolution
Advanced individual, team and group development needs analysis
Advanced individual, team and group development plans
Advanced group presentations & public speeches delivery
Basic design skills & blended learning methodology
Medium basic individual and team coaching delivery
Medium change adoption at individual and group level facilitation & debriefing
Basic process analysis & optimization
Monday – Friday
Job Type: Full-time
Job Features
| | |
| --- | --- |
| Industry | HR/OD |
| English language level | C1 |