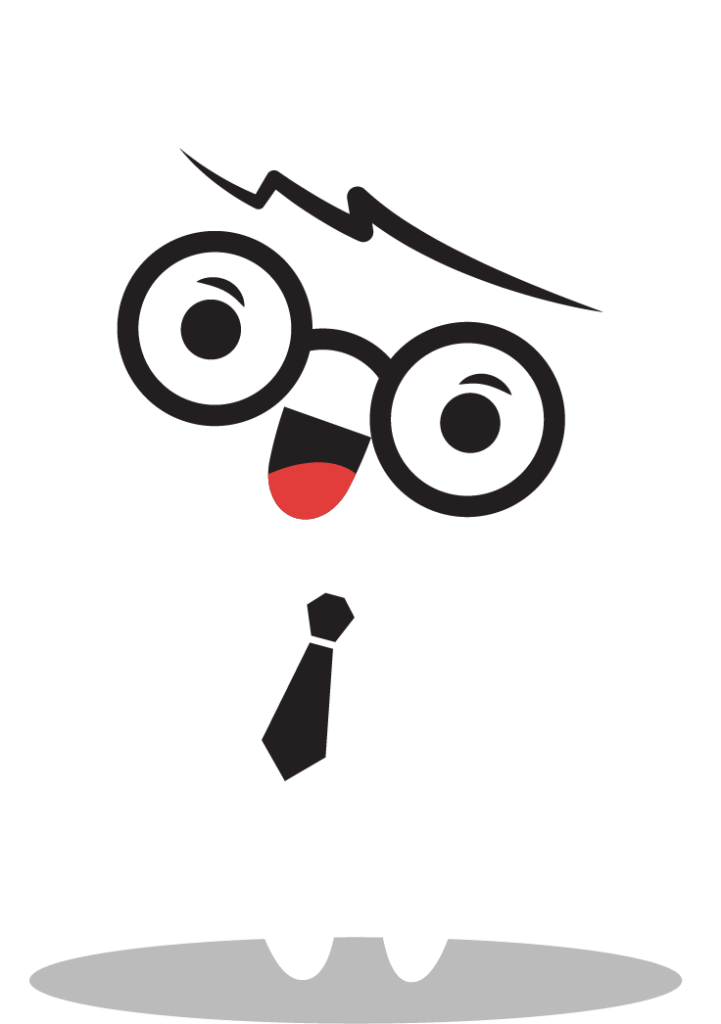 Let's get to know each other
Conectys is a global organization with centers on 3 continents and in 7 countries. We are all about transparency, modesty, and growth. We also strongly believe in Fun@Work, so much that we've made it one of our core values.
We have the best possible clients in gaming, high tech, travel, retail, finance, and other key industries.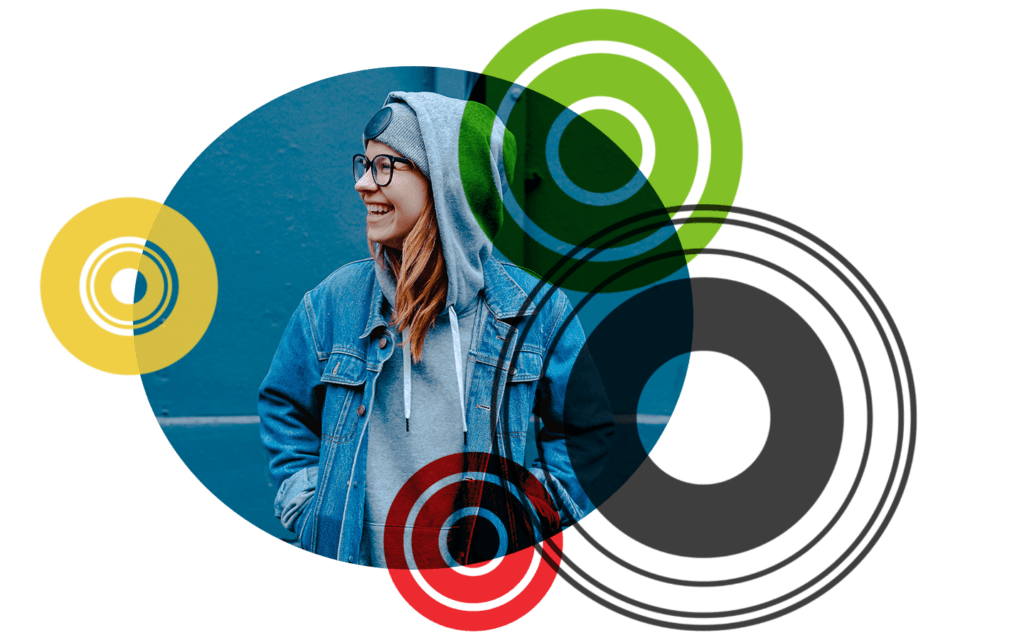 Conectys is fueled by people.
Employee engagement, initial and ongoing training, flexible work hours, incentives, "Pizza with the CEO", Fruit Days, Happy Hours, employee-driven CSR programs, Open Door Policy or trips to client sites are just examples of what YOU will experience in Conectys.
We are also recognized for premium BPO services with 10 awards received in the past 3 years alone.
---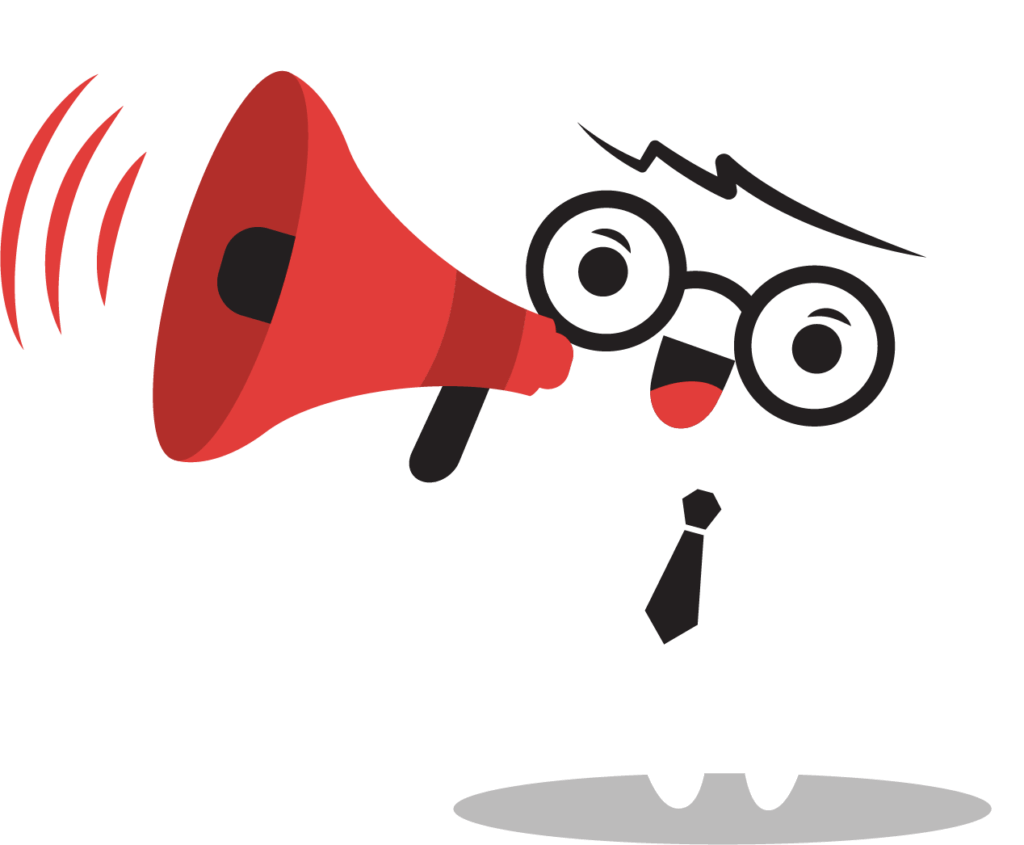 You should know!
Very good negotiations skills required to minimize the cost impact of all purchases.
Economic background expertise/knowledge's required for a good collaboration with finance/accounting
Local legal framework background expertise/knowledge's required for a good understanding and implementation of the process's (reception of an asset, end-of-life of an asset, etc)
Good understanding on how stuff works (electricity, cooling/heating, and various building related systems)
Able to do small works by him/her-selves (replace a light bulb for example)
Ability to work and manage people with technical skills (handy-man, cleaning, security, etc) and non-technical (reception personnel)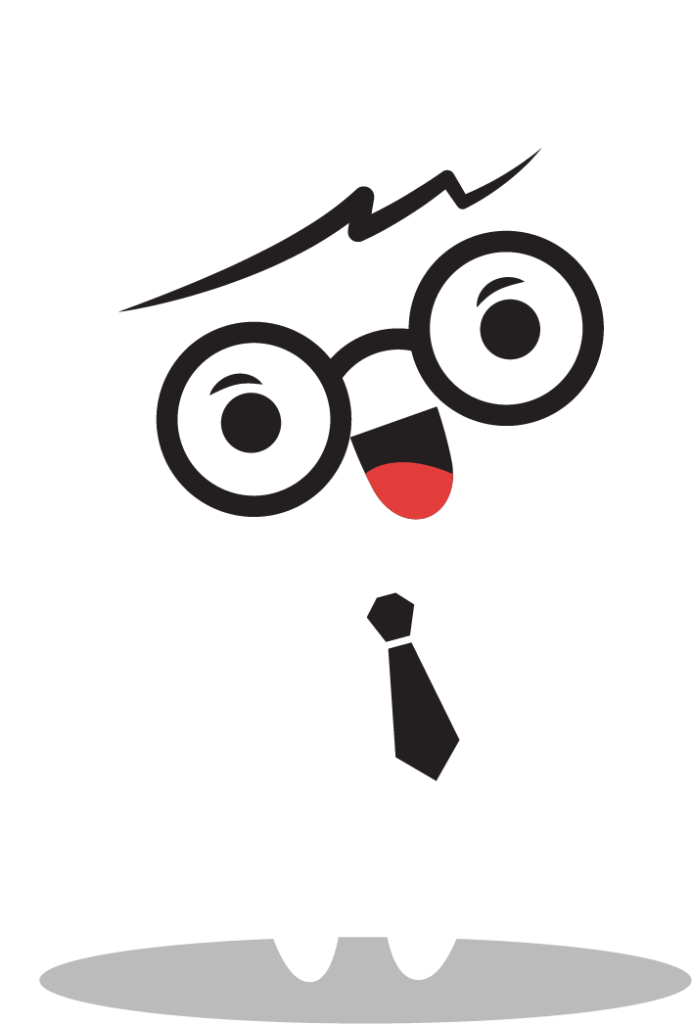 You will be in charge of
Manage the cleaning team and/or the relationship with a 3rd party company in charge for this service.
Handle the stock and procurement of all required product and services needed for the Conectys building to function properly.
Manage the relationship with the local suppliers of various products and services required for the building/site to function properly (heating, cooling, water, electricity, fire-alarms and related, security alarms, cabling, genset, parking, building owner/lanlord, etc.)
Asset management. Record, maintain and manage the entire life cycle of all assets in the building/site according with the local legislation and company requirements. Including handover of assets to employees.
Maintain the building/site and all in it clean, functional, organized.
Provide proper facility and procurement wise support to all local (and potentially remote) departments and people.
Manage the relationship with local authorities where this is required (work safe, etc)
Build and manage a team consisting on receptionist, cleaning personnel, handyman, etc.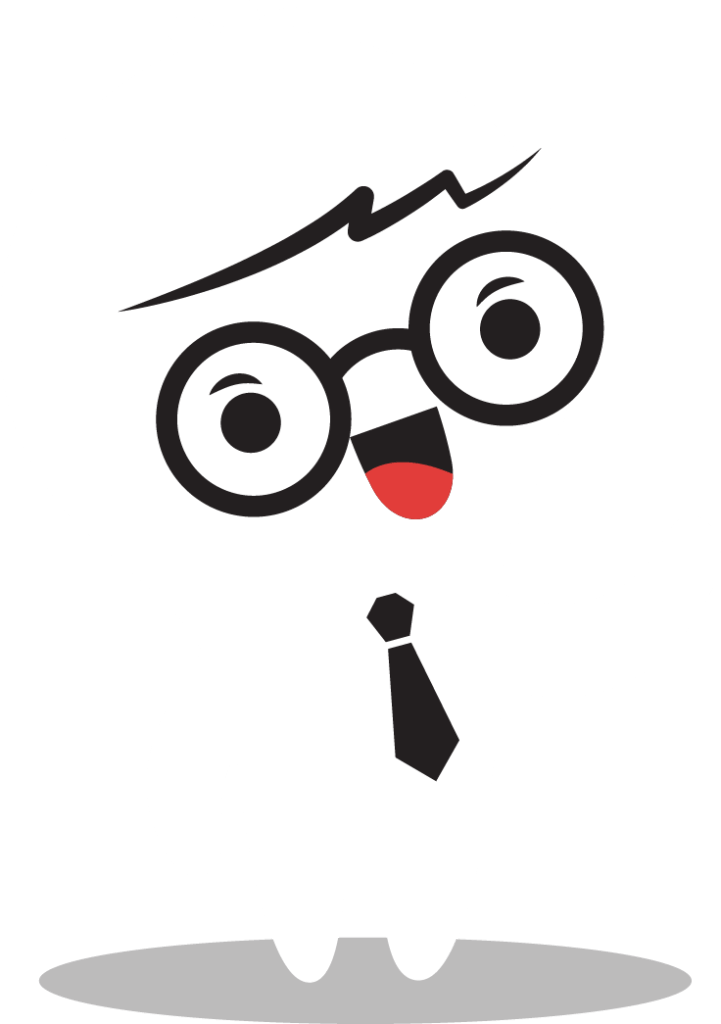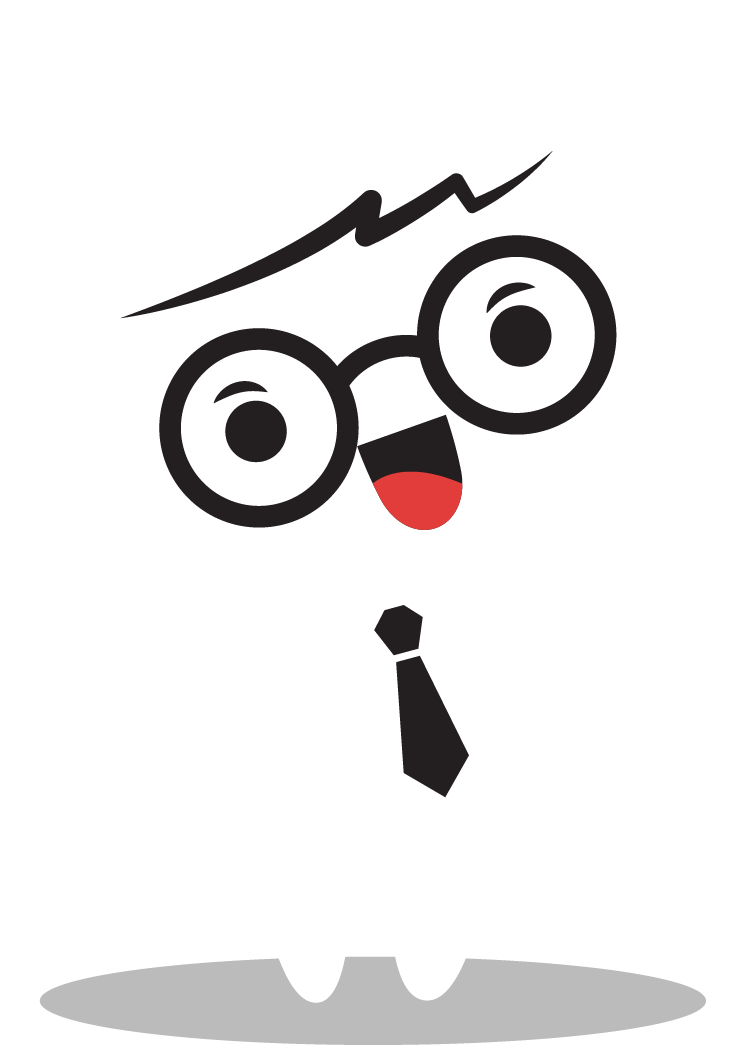 What we offer!
Soft Skills and Communication Trainings
Project Specific Training with access to our customers' products
Professional work environment and international career opportunities
The office located in the city center
Private Helath Insurance
Additional Transportation Payment to the salary
Meal Voucher – Sodexo
Job Features
| | |
| --- | --- |
| Industry | Client Service/Technical Support |
| English language level | B2, C1 |