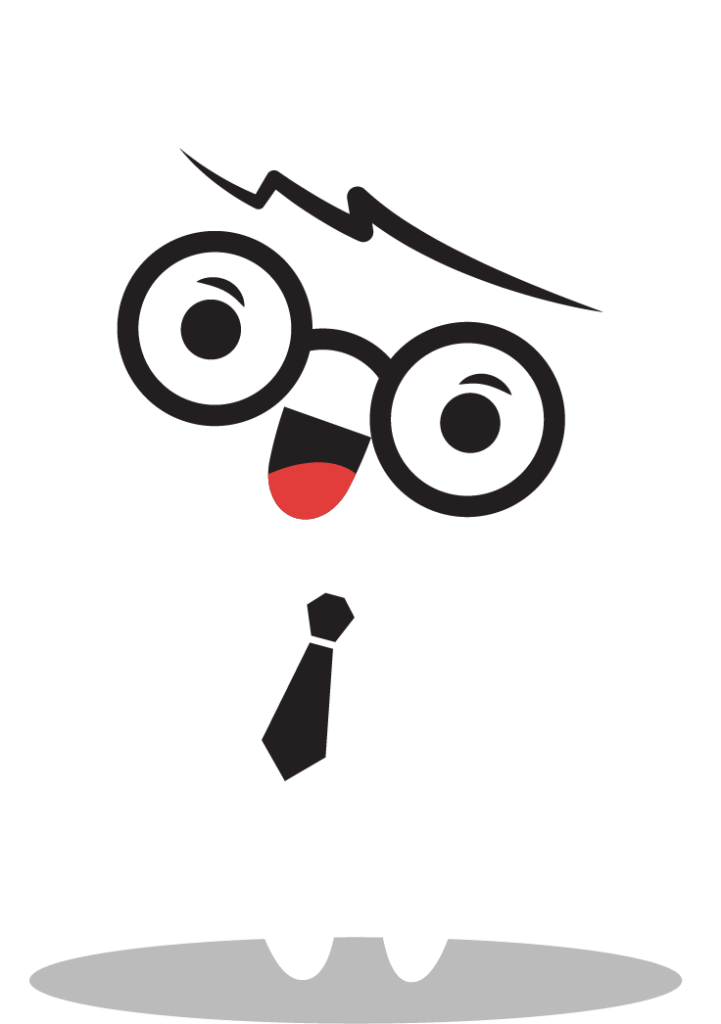 Let's get to know each other
Conectys is a global organization with centers on 3 continents and in 7 countries. We are all about transparency, modesty, and growth. We also strongly believe in Fun@Work, so much that we've made it one of our core values.
We have the best possible clients in gaming, high tech, travel, retail, finance, and other key industries.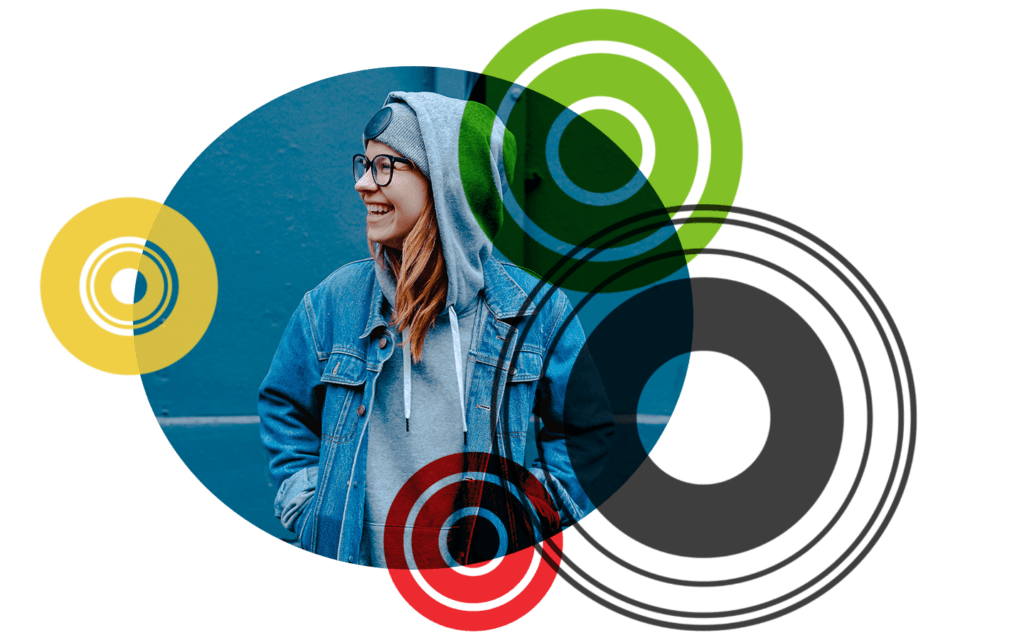 Conectys is fueled by people.
Employee engagement, initial and ongoing training, flexible work hours, incentives, "Pizza with the CEO", Fruit Days, Happy Hours, employee-driven CSR programs, Open Door Policy or trips to client sites are just examples of what YOU will experience in Conectys.
We are also recognized for premium BPO services with 10 awards received in the past 3 years alone.
---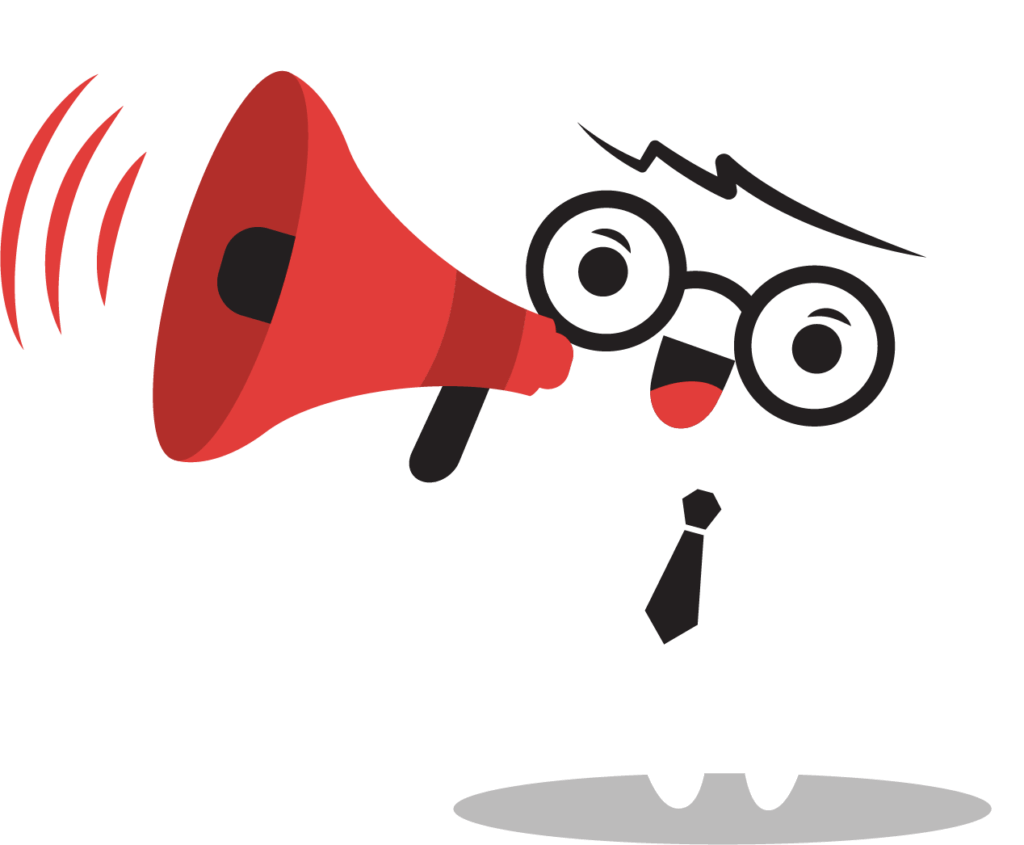 You should know!
Role
a) Resolution of inbound calls and customer e-mail support;
b) Update of the frequent asked questions database and the subsequent correct answers, if the case;
c) Reports to the direct manager and offers improvement solutions in order to stimulate continuous improvement processes;
d) Answering telephone calls and offering support for multiple clients in specific project / projects languages;
e) Resolution of the received e-mails according to the project demands, if the case.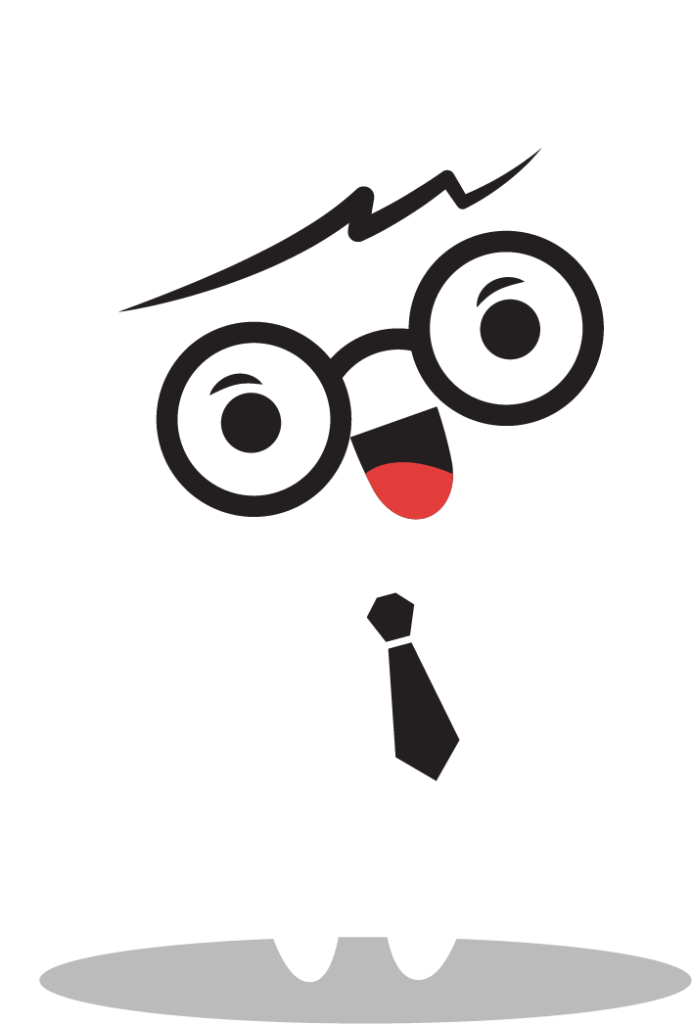 You will be in charge of
Responsibilities
a) Take phone calls, chats and emails with requests for support;
b) Offer services tailored to customer needs at the highest standard of performance;
c) Consolidate customer interest with products and services offered by the client company;
d) Solve incidents mentioned by the Client to the extent that solutions are included in the project specific database; in case there is no solution mentioned, escalate the issue to a higher level technician, who will provide the solution, or to the direct manager, the specialist having the duty to transmit a solution to the customer; the specialist always remains the only connection between the user / customer and the client company;
e) Retrieving calls from customers that represent different products or services;
f) Insert all incidents into a database together with the correct manner in which to resolve them (FAQ) consistent with the project's specifications;
g) Understand and comply to the specific operational procedures and manuals of the department;
h) Compiling a balance report of work daily / weekly / monthly activities.
i) Follows up with the quality system requests (ISO 9001).
j) The employee will be dedicated to one or more projects, depending on the workload (see item o) from Performance measures section) and complexity.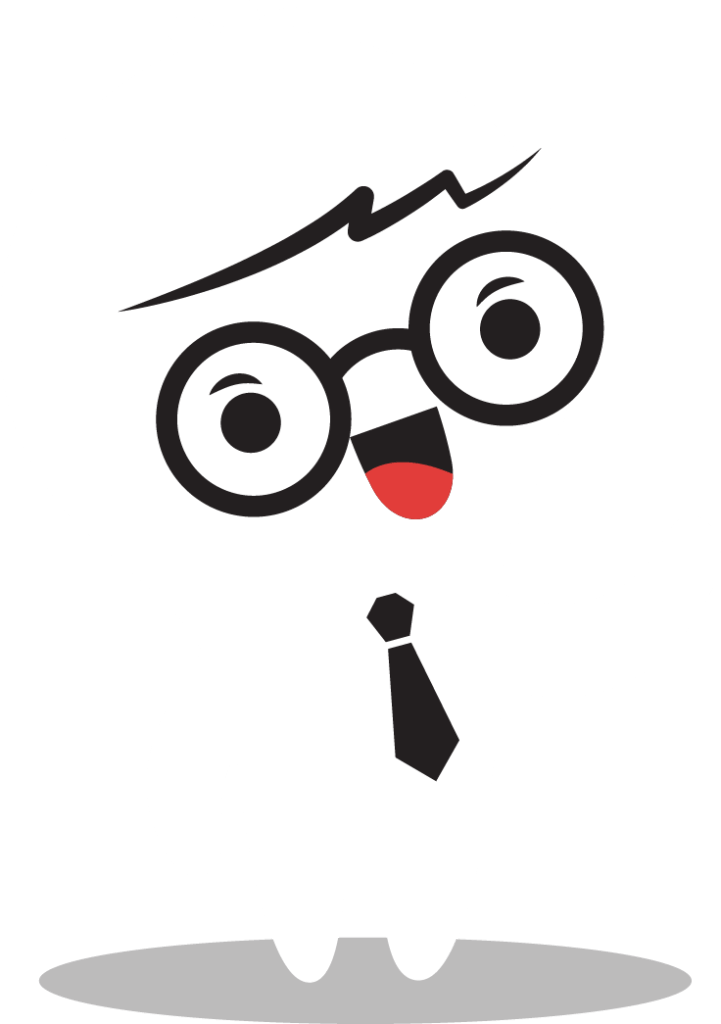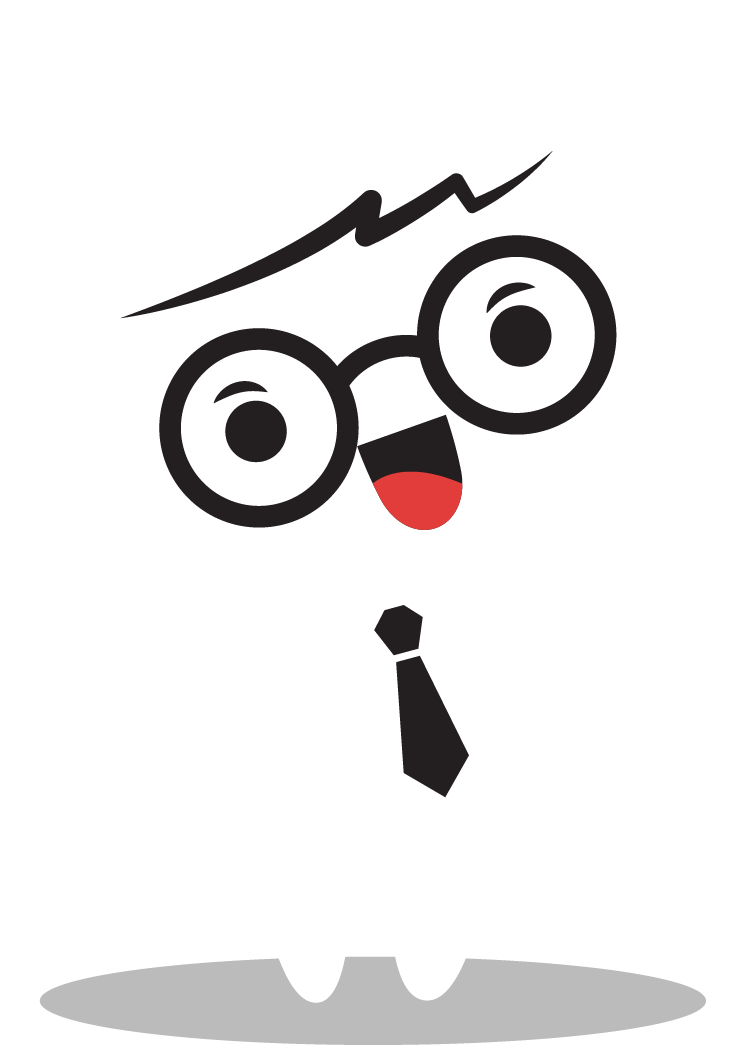 What we offer!
Free HMO upon hiring
Casual dress code & friendly working environment
Company perks and discounts