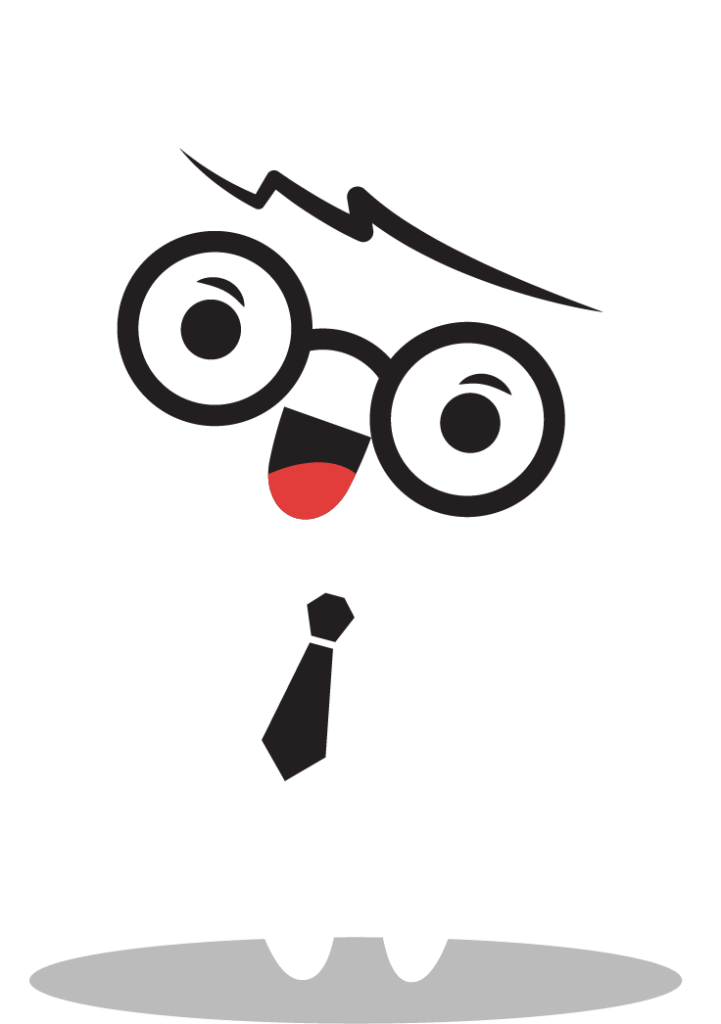 Let's get to know each other
Conectys is a global organization with centers on 3 continents and in 7 countries. We are all about transparency, modesty, and growth. We also strongly believe in Fun@Work, so much that we've made it one of our core values.
We have the best possible clients in gaming, high tech, travel, retail, finance, and other key industries.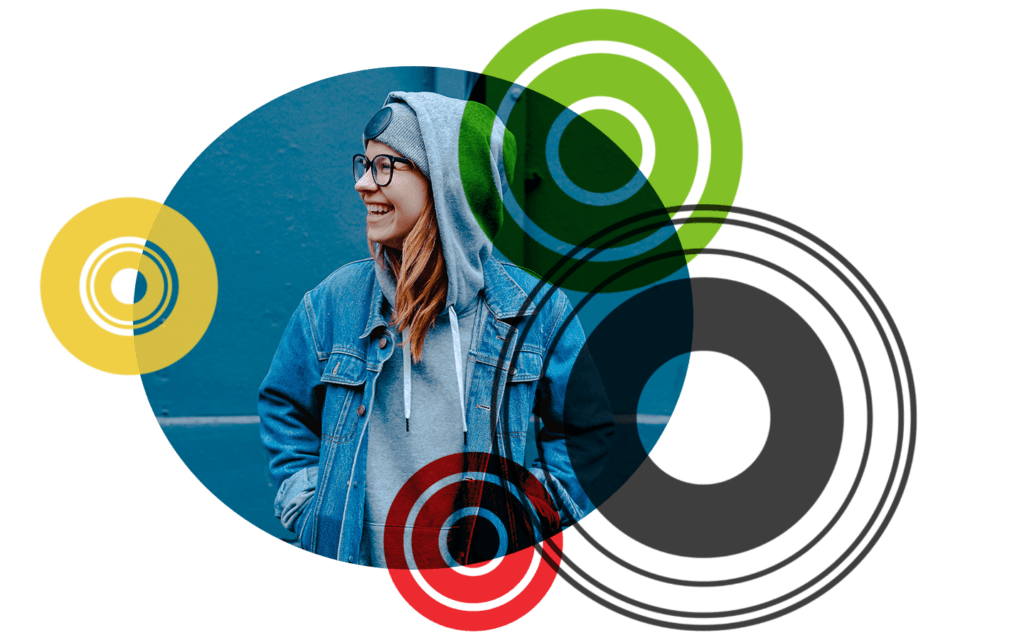 Conectys is fueled by people.
Employee engagement, initial and ongoing training, flexible work hours, incentives, "Pizza with the CEO", Fruit Days, Happy Hours, employee-driven CSR programs, Open Door Policy or trips to client sites are just examples of what YOU will experience in Conectys.
We are also recognized for premium BPO services with 10 awards received in the past 3 years alone.
---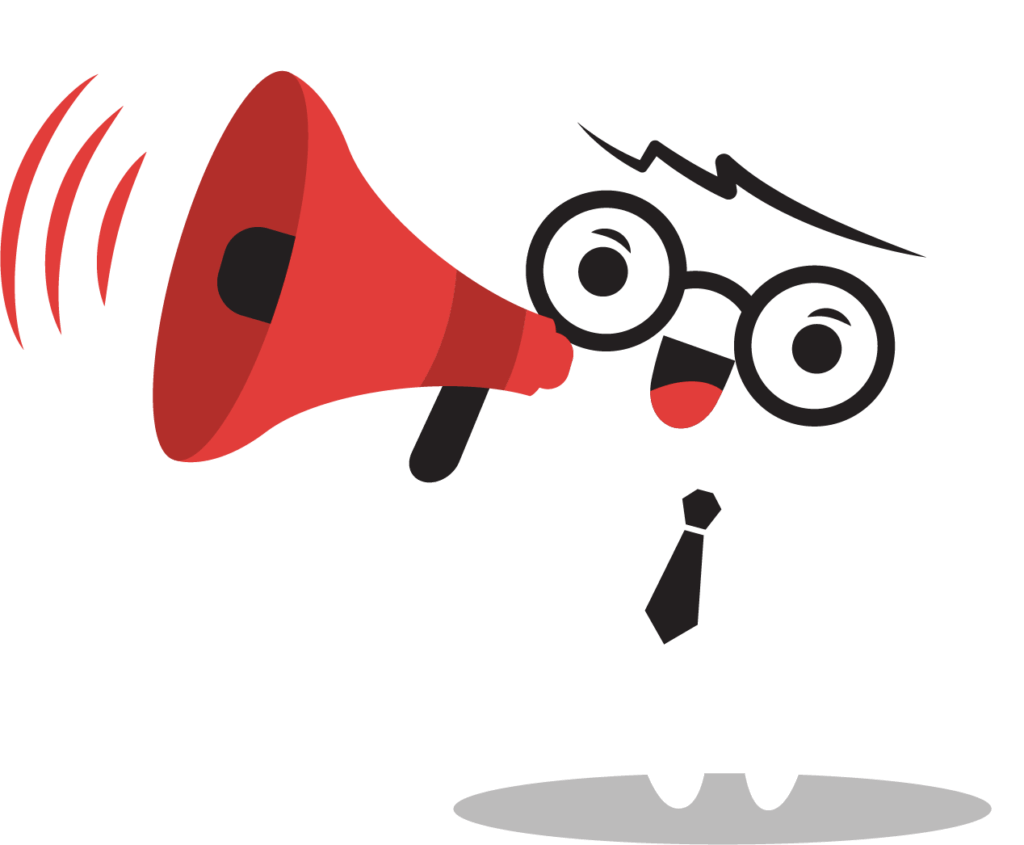 You should know!
Advanced level of English & French
Good communication skills both orally and written
Ability to analyze a problem and provide viable solutions
Gracious attitude in client service and efficiency in solving the problem
Bachelor's degree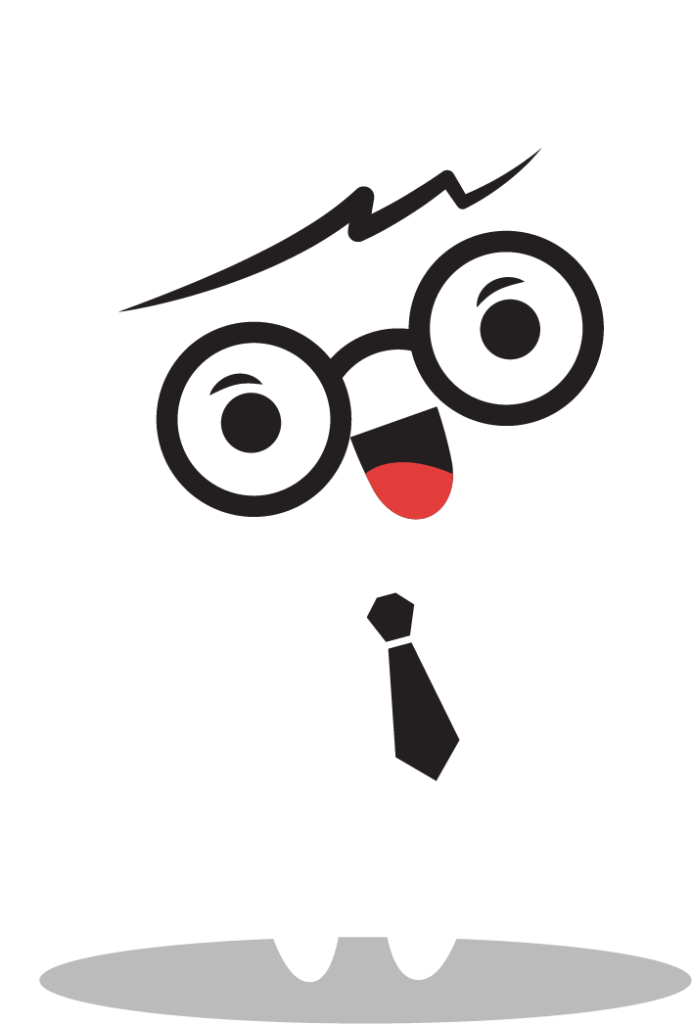 You will be in charge of
Take e-mails and chats with requests for support
Offer services tailored to customer needs at the highest standard of performance
Consolidate customer interest with products and services offered by the client company
Insert all incidents into a database together with the correct manner in which to resolve them
Compiling a balance report of work daily/ weekly/ monthly activities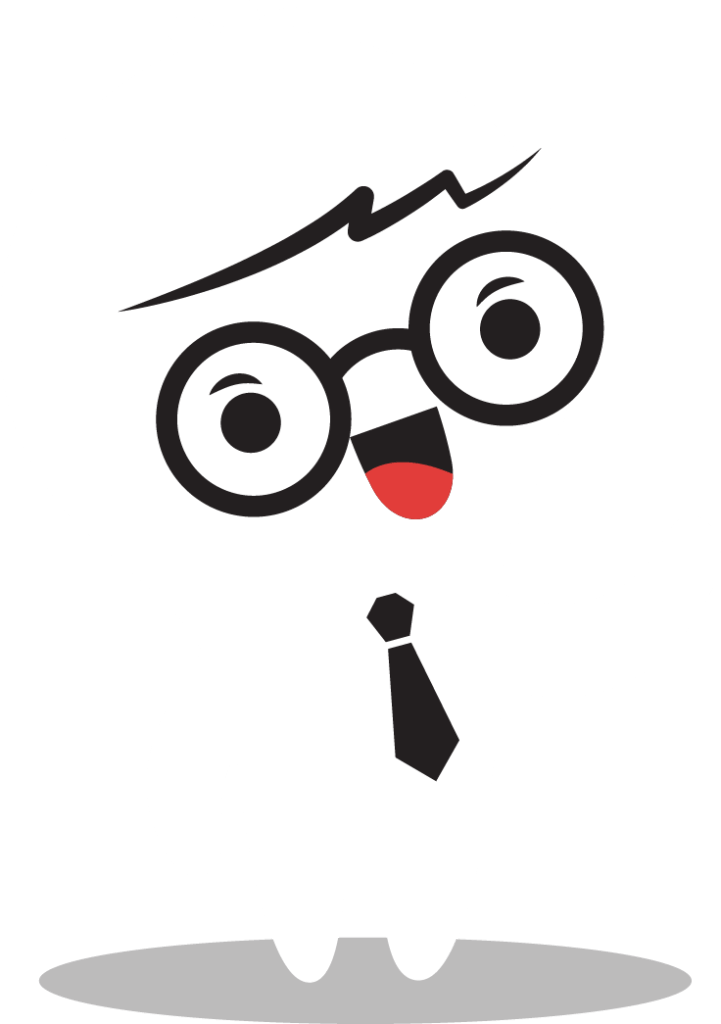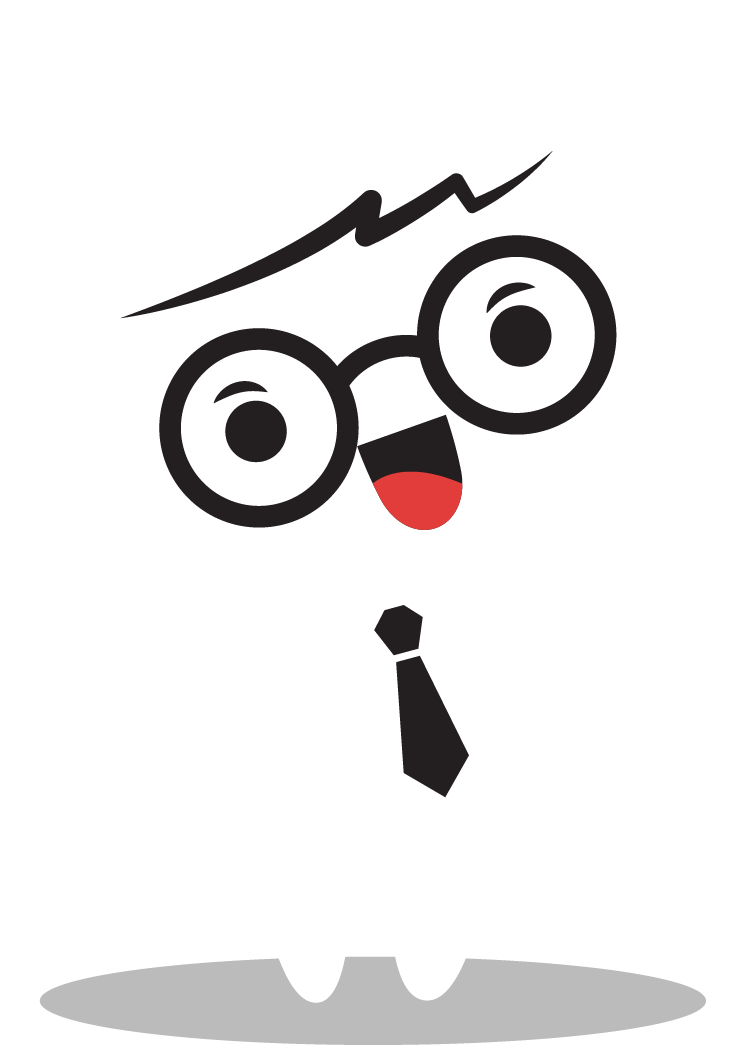 What we offer!
Private medical insurance, meal tickets, and attractive gym discounts;
Rewards & benefits in accordance with your performance and involvement;
Full paid training in order to become the best Support Specialist for our clients;
Soft Skills and Communication Training;
A professional work environment in a fast-growing company with young and dynamic people;
International career opportunities;