Omnichannel Outsourced Contact Center
Helping Chinese companies scale globally & reduce costs with our omnichannel, 24/7/365 customer service outsourcing in over 35 languages.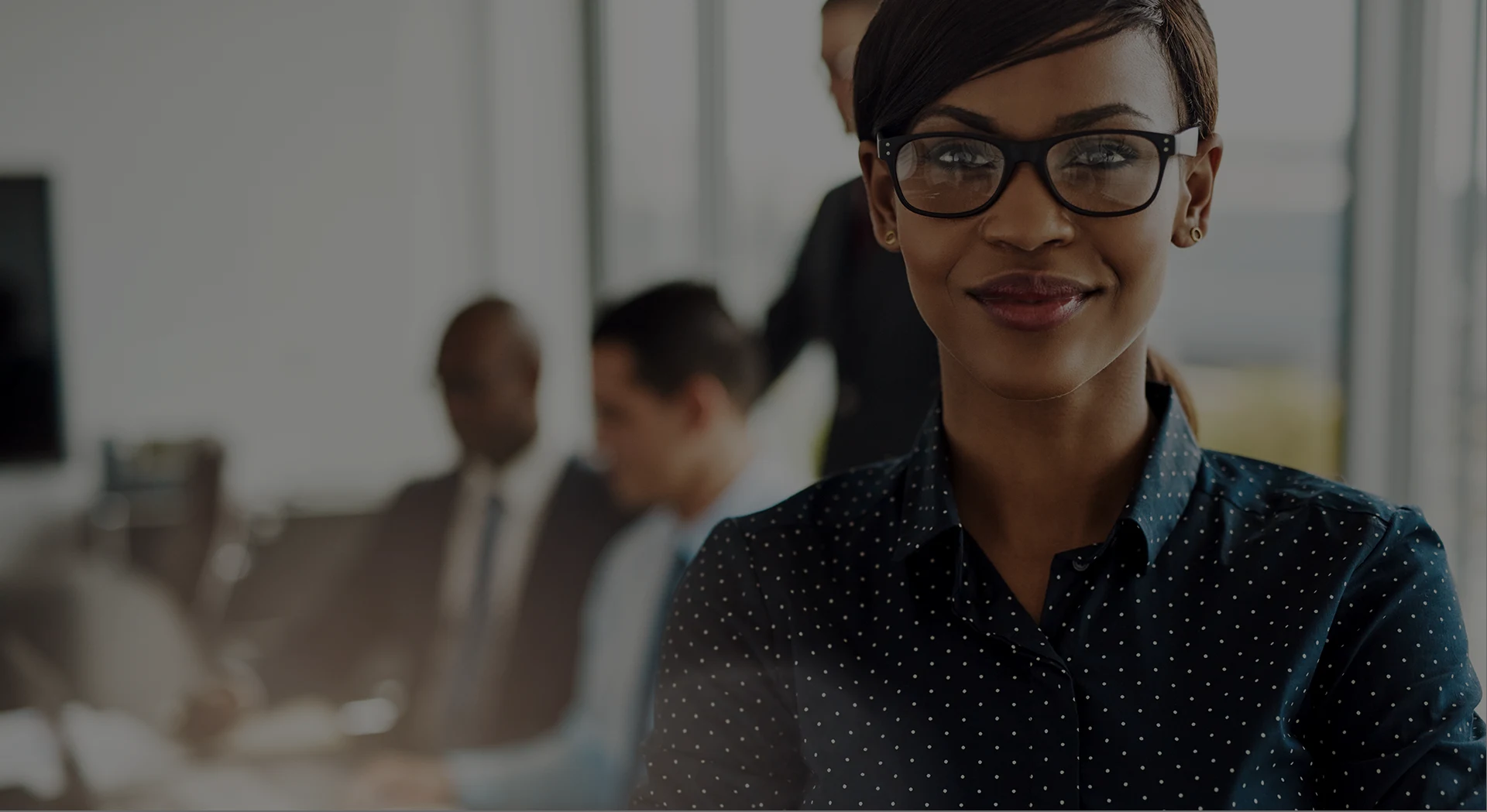 Omnichannel, Multilingual Customer Service
Conectys delivers a wide range of customer service outsourcing solutions to Chinese clients. Scalable, flexible, and low-cost, we handle multiple channels for Chinese clients including call, e-mail, ticket, chat, mail, and social media services.
We service clients in over 35 languages from our locations in Romania, Belgium, Philippines, United States, Poland, Turkey, Portugal, and Taipei as well as through a robust Work from Home team.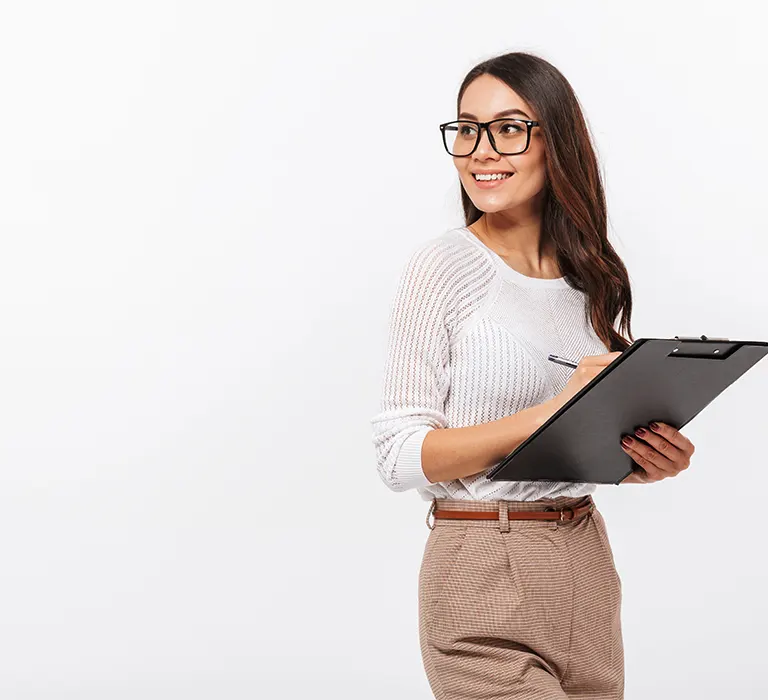 Customer Service Solutions
In today's hyper-connected world, we are dedicated to providing award-winning service — we have won dozens for customer service, sales, and outsourced call centers — wherever your customers are and through channels most relevant to them.
We stand behind our abilities to provide not only excellent cost-reducing services but our ability to increase Net Promoter Score (NPS), Customer Satisfaction (CSAT), Customer Effort Score (CES), and First Contact Resolution (FCR) scores.
All of our call center outsourcing solutions offer the full extent of our multilingual capabilities, and decades of BPO and KPO experience across billion-dollar brands and industries.
Because of that experience, we can help you expand and adapt customer service best practices to targeted geographies. We are the backbone of your growth plans.
Why Conectys?
Leverage our multilingual customer service experts to deliver award-winning solutions that exceed your expectations and meet your budget.
Tenured, Customer-Centric Teams (over 1,800 headcount at present)

Global Coverage in 35+ Languages

Omnichannel (Voice, E-mail, Chat, & More)

Real-Time Reporting, Full Transparency
Cost-Efficient Solution
With Conectys you only pay for what is delivered. Our pricing models are tailored to meet your budgets, and we take care of everything else that makes your brand successful: recruiting the right people, training, enabling technologies, volume forecasting, capacity alignment, customer satisfaction, and much more.
Flexible pricing per contact, per minute, per hour, or per agent

Service level management designed to maximize efficiency

Lean, high-quality customer focused solution

Blended, cost-conscious solutions
ConectysOS®
ConectysOS® is an industry-recognized, award-winning, all-in-one PCI DSS compliant Customer Management System (CMS) that combines quality monitoring with workforce management in real-time views. Our robust CRM automates reporting and provides data analytics, all at no cost to our clients.
As a Conectys partner, you gain full access to our proprietary contact center platform.

Free to client, ConectysOS® replaces cost-heavy licensed software while enabling premium customer insights, saving clients over $1M annually.

Full integration and management of voice communication, omni-channel quality programs and real-time customer experience data such as the Net Promoter Score (NPS), First Contact Resolution (FCR) and Customer Effort Score (CES).
Omni-channel Support
Customer Service is much more than handling incoming calls. At Conectys, we understand how critical it is to customer satisfaction to offer multiple ways to connect with your customers:
Voice (phone or call back requests)
Real-Time Reporting
We believe in full transparency. You see what we see! Keep track of Key Performance Indicators and Service Levels in real-time. Designed to report interaction cohesively on all channels.
Customer Feedback Tracking

Customer Satisfaction (CSAT)

First Contact Resolution (FCR)
Do you need contact center services between 9AM and 5PM on weekdays, in all languages? Or perhaps on particular days and in select languages. What about all the way up to 24/7 in any language combination available? We have just the solution you need, when you need it.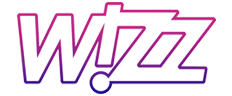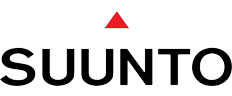 Perfect team, professional approach, very satisfied
Human Resource Executive, Automotive Manufacturing

Conectys is an excellent partner, especially given our own rapid development and growth as a business
Director of Operations, Internet Service Provider

Excellent growth for the company and evidence of building the necessary resources to accommodate that growth
Judge, Stevie Awards

Our clients customer experience improved considerably. Highly recommend
CEO, Sports Monitoring Instruments

An excellent partner. Conectys some very high-quality individuals and have proven, on several occasions, their willingness to adapt to the changing needs of our business
Project Manager, Global Payments Solution Provider

I'm a Conectys promoter.
CEO, Luxury Automotive Manufacturing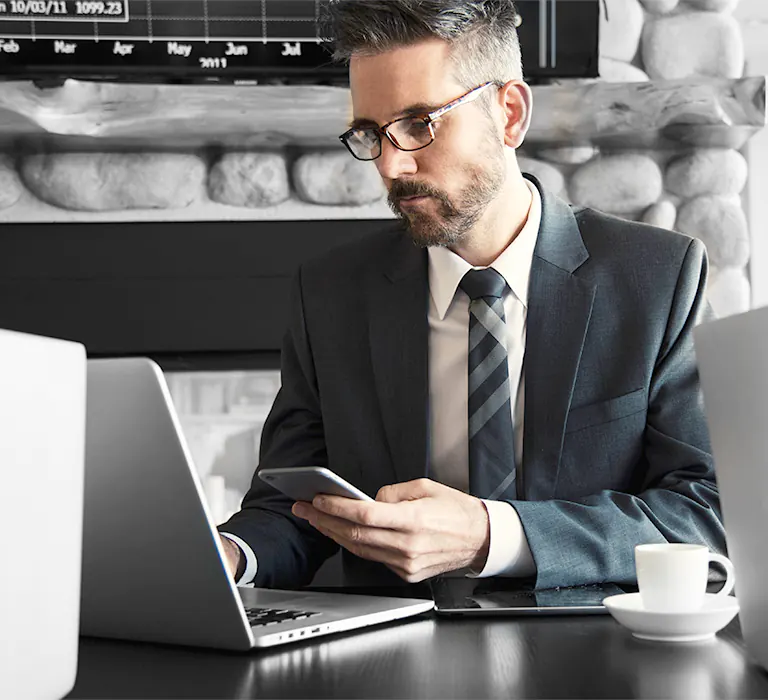 Talk to an Expert
Learn more about how Conectys can create a tailored solution for your customer service needs, allowing you to scale globally and reduce costs while enabling your internal team to focus more on customers and business growth.
To find out more information about Conectys, or if you want to discuss your project in more detail, simply fill in the form.