User-Generated Content Moderation
Keep your community engaged and brand-safe with expert 24/7 moderation services in 35+ languages. Smart, flexible, and affordable solutions.
Pay only for what you use.
HUMAN & AUTOMATED MODERATION SERVICES
At Conectys, we work with the largest Chinese social media and retail companies to provide real-time comment, image, and live streaming video moderation services that cover social networks, blogs, apps, forums, chat rooms and more across multiple customer channels and industries. Our model allows for an extremely flexible relationship and a source of constant strategic guidance and support for our Chinese clients.

UGC & Social Moderation
Our skilled teams (thousands of employees) monitor, moderate, and manage official and brand-related social media streams, measure customer sentiment, and implement community engagement campaigns keeping your platforms healthy.
We blend human analysis with advanced online moderation technologies that enable you to lower exposure risk and enhance and promote positive brand awareness.
Our experts are not only brand advocates but brand ambassadors who work as an extension of your brand. We can also help with expansion into new geographies, adapting your moderation process to the regions you target.
Social Media Moderation
Our outsourced social media teams monitor comments, conversations, images, videos and any kind of multimedia content shared, tweeted or pinned to your official accounts or brand pages.
Facebook Comment Moderation

Image Moderation (e.g. Instagram, Pinterest)

Video Moderation (e.g. YouTube, TikTok)

Forums & Chat Room Moderation
Key Benefits
Analyse customer sentiment through expert review and case categorization

Guarantee a safe and consistent online brand experience

Protect your community and brand around the clock

Enhance customer engagement and loyalty

Increase lead conversions

Gain market insights through extensive data analysis

Have the latest brand awareness trends at your fingertips

Massive global scale potential

Experience with multi-billion dollar brands

Flexible and collaborative client/partner relationship
Do you need contact center services between 9AM and 5PM on weekdays, in all languages? Or perhaps on particular days and in select languages. What about all the way up to 24/7 in any language combination available? We have just the solution you need, when you need it.
UGC Moderation
Our multilingual and multicultural teams monitor your online platforms, flag and address inappropriate content according to your brand and social safety guidelines, ensuring a smooth online experience for all.
Multilingual, Multicultural Teams
Industries Served
We have successfully integrated, executed and monitored communication campaigns for clients across a variety of industries.
Retail & E-Commerce Products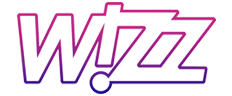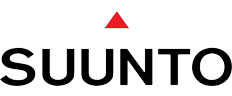 Why Conectys?
Digital-first thinking
Chatbots, Robotic Process Automation, bespoke/custom AI solutions and a proprietary CRM. How can technology make things better, faster, and safer for EVERYONE?
Consultative partner
We regularly co-create strategies with clients and inform product/sales decisions.
Global Outsourcing Partner
13 locations, 35+ languages, WFH agents, and 24/7 availability.
Flexible
Pricing models, staffing models (up/down seasonal demand), training approaches, and more.

Perfect team, professional approach, very satisfied
Human Resource Executive, Automotive Manufacturing

Conectys is an excellent partner, especially given our own rapid development and growth as a business
Director of Operations, Internet Service Provider

Excellent growth for the company and evidence of building the necessary resources to accommodate that growth
Judge, Stevie Awards

Our clients customer experience improved considerably. Highly recommend
CEO, Sports Monitoring Instruments

An excellent partner. Conectys some very high-quality individuals and have proven, on several occasions, their willingness to adapt to the changing needs of our business
Project Manager, Global Payments Solution Provider

I'm a Conectys promoter.
CEO, Luxury Automotive Manufacturing
Talk to a Sales expert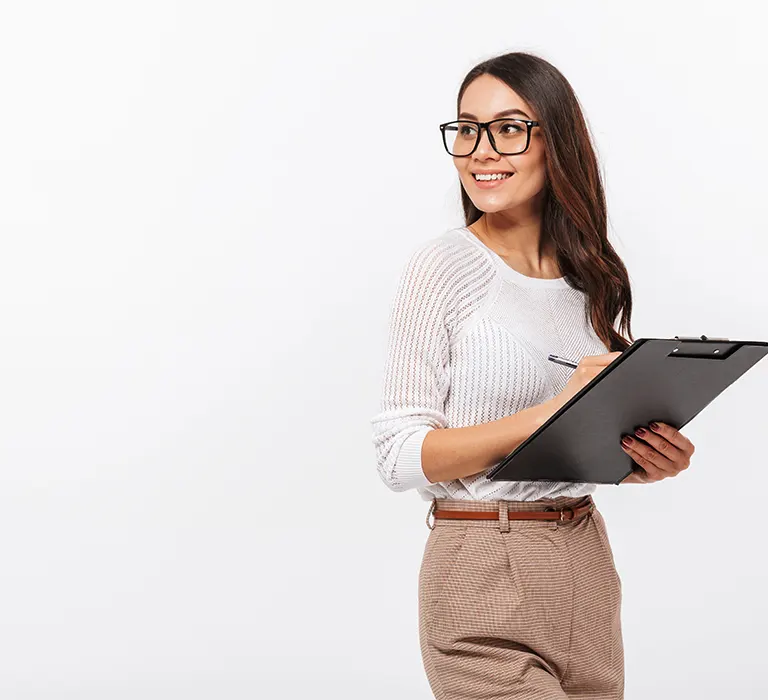 Learn more about how Conectys can create a tailored solution for your content moderation needs, allowing you to scale globally and reduce costs while enabling your internal team to focus more on customers and business growth.