we offer CAREERS NOT jobs!
What do we mean when we say, we offer careers not jobs ?
Ever wanted to launch your career in a team that values your input and invests in your development?
We stand by our motto, "we offer careers, not jobs".
At Conectys, you can gain the knowledge and experience you need to build the best future for yourself. And you will have fun doing it, too.
Join our young, fast-growing family on our quest to make the world a friendlier place for everyone. If you are passionate about communication and technology, we promise to inspire you to reach for excellence on a daily basis.
We are a young team of professionals from all walks of life. We are 1500-strong and growing, spread across 10 locations around the globe. Between us, we speak over 35 languages every day. From Customer Support Representatives to top management, we change our customers' lives one solution at a time.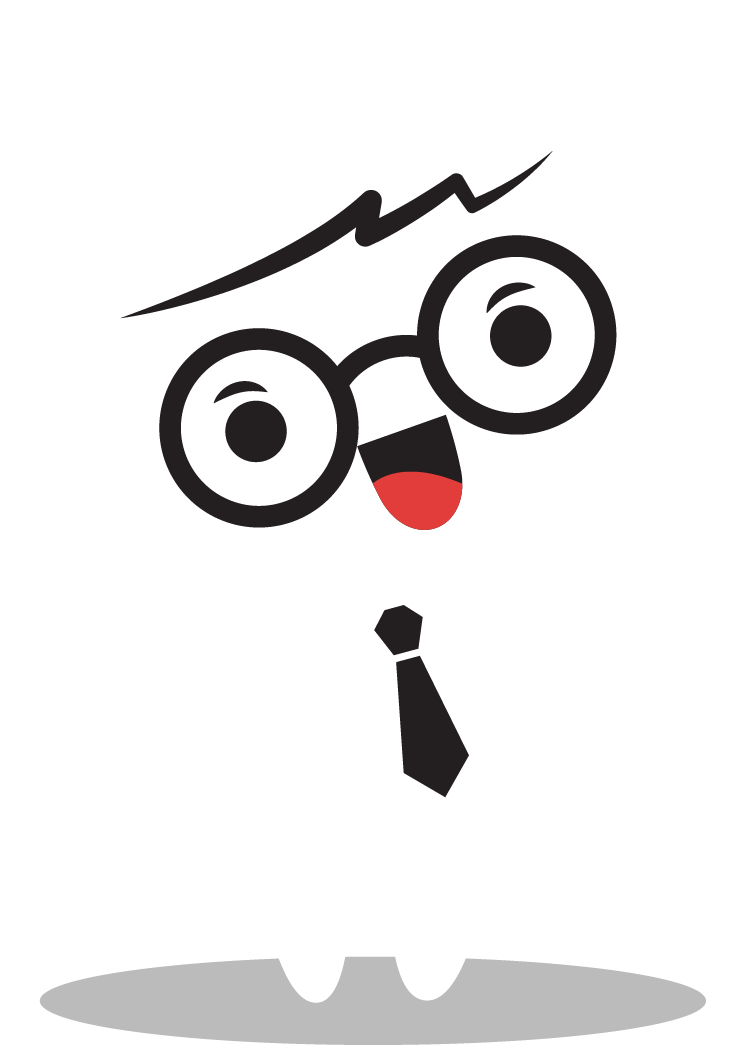 You could be anyone at all – university student, fresh graduate, experienced techie, young mother, engineer, travel agent, web designer or teacher. If you leave no stone un-turned when it comes to finding the most intuitive solutions to the world's challenges, we want you on our team!