Overview
Many jobs these days will get 200-300+ applications. Multiply that by multiple listings in a growing company, and that's a lot of work (and a lot of opportunities to neglect candidates) for your recruiting team to do. You need to automate the appropriate tasks to allow your teams to focus on the more strategic elements and less of the box-checking.
The Problem You Need Solved
Do more with less, and help HR and recruiting be more strategic and less procedural in your organization, which in turn can make the focus on talent more pronounced, which is long-term great for your brand. The overall equation is that speed = a better candidate experience, and a better candidate experience = a better employer brand, and a better employer brand = improved chances of getting more elite candidates in the pipeline, and getting more elite candidates = your job is easier, and your teams are better, and hiring managers are happy with you.
We can help.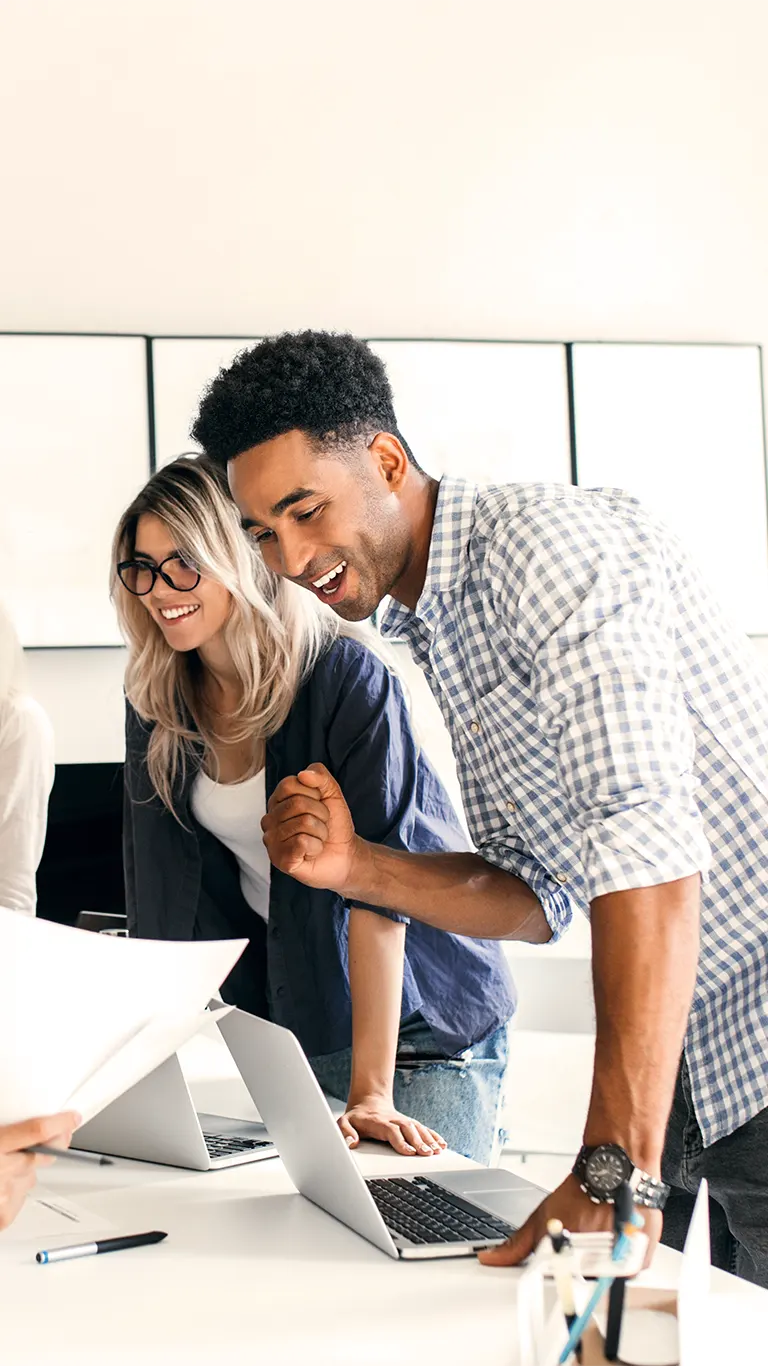 Back-office automation has been scaling for years, and COVID pushed it into hyperdrive. As it became harder for organizations to bring people together, they needed to solve time management issues and adjust workforce scheduling by using automation to do more with less. Thousands of companies are already finding new efficiencies with back-office automation models. You need to do the same, or you could get left behind. In order to maximize back-office automation, though, you need a mix of the right tech and people who understand the advantages and pitfalls of automation – i.e. what should be automated, and what's still best in the hands of humans.
You need Conectys.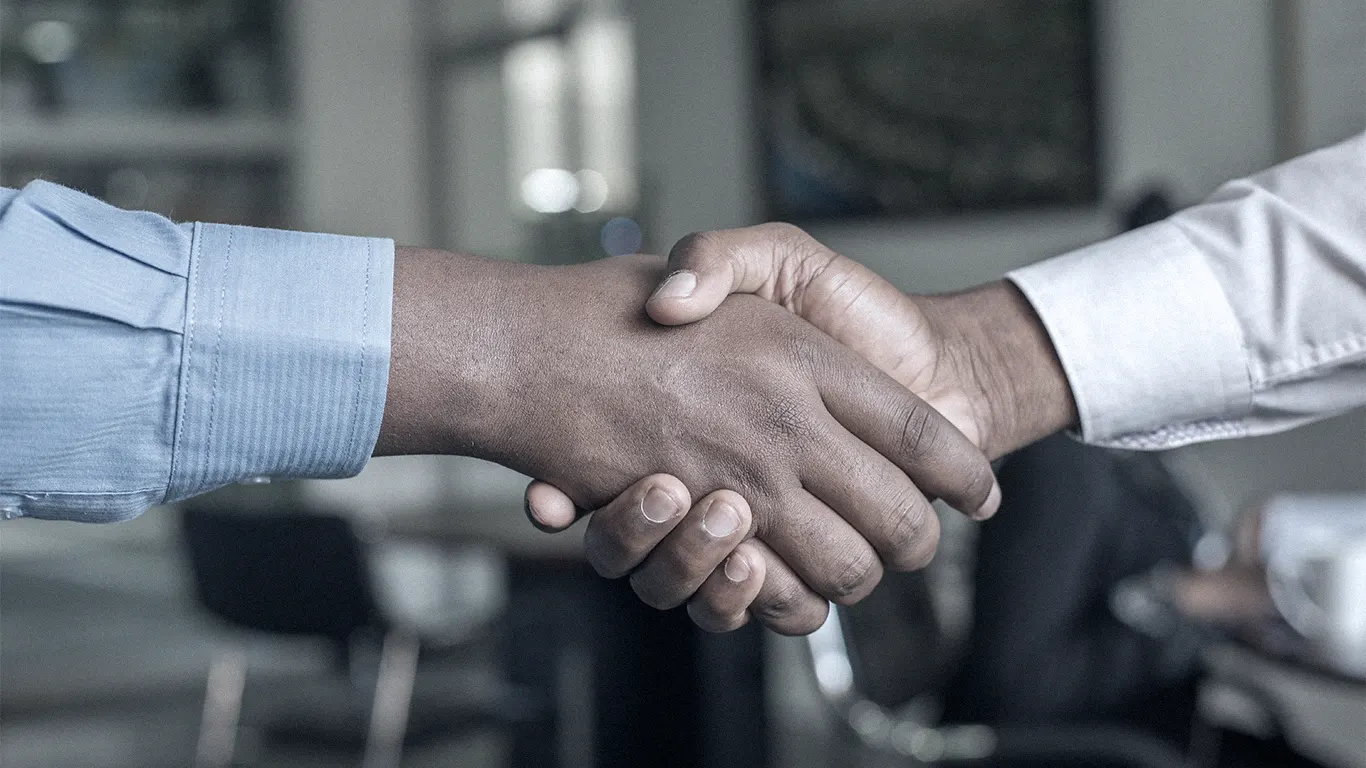 How we approach recruiting and HR automation
CV Aggregator: For companies with aggressive scaling and hiring needs, this allows you to bring all candidate CVs into one central place, boosting candidate experience and quality of hire simultaneously.
Want to see how we leveraged our CV aggregator for our own Talent Acquisition teams? Watch this video for a brief explainer :
Industries
Recruiting and HR automation is relevant to all industries but especially those with high-volume recruiting and hiring needs like seasonal retail demand, travel, food and hospitality, transportation, and delivery services.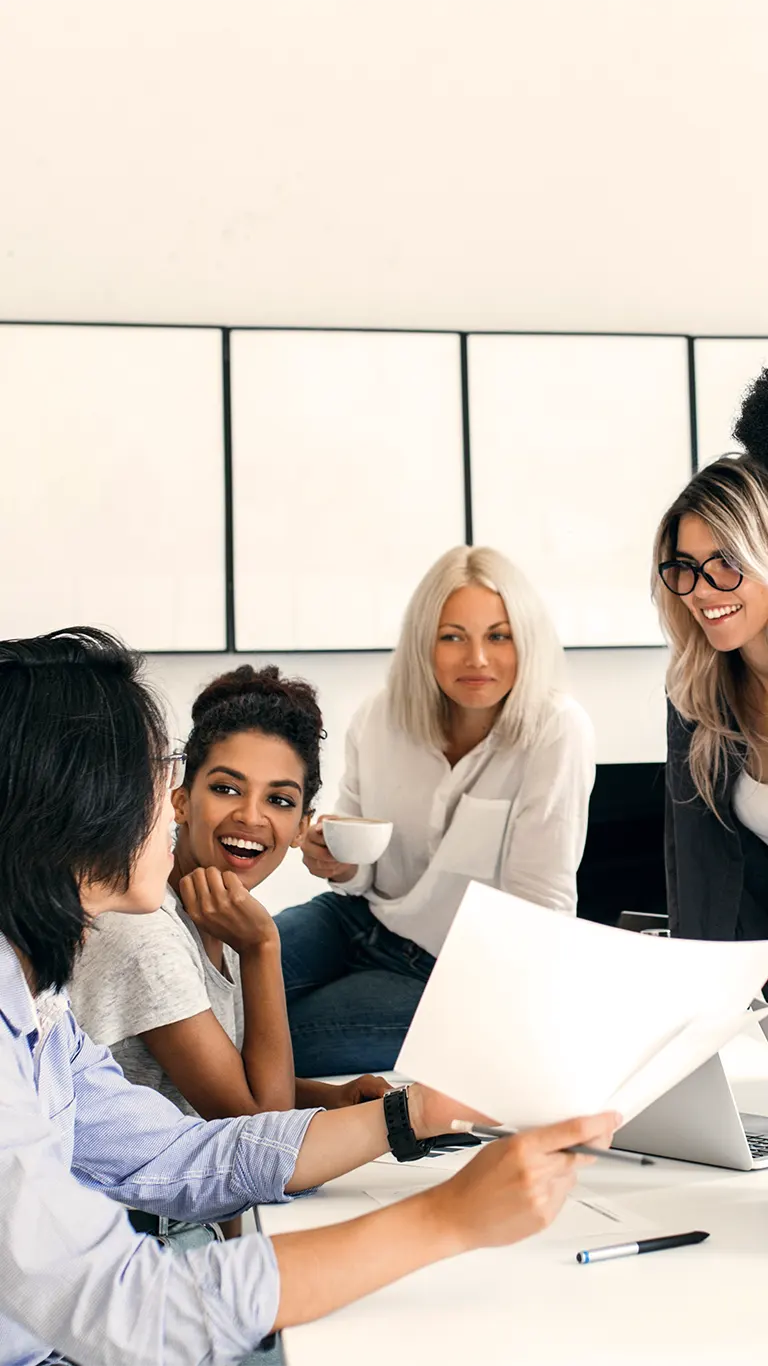 Digital-first thinking
Chatbots, Robotic Process Automation, bespoke/custom AI solutions and a proprietary CRM. How can technology make things better, faster, and safer for EVERYONE?
Consultative partner
We regularly co-create strategies with clients and inform product/sales decisions.
Global Outsourcing Partner
13 locations, 35+ languages, WFH agents, and 24/7 availability.
Flexible
Pricing models, staffing models (up/down seasonal demand), training approaches, and more.

Perfect team, professional approach, very satisfied
Human Resource Executive, Automotive Manufacturing

Conectys is an excellent partner, especially given our own rapid development and growth as a business
Director of Operations, Internet Service Provider

Excellent growth for the company and evidence of building the necessary resources to accommodate that growth
Judge, Stevie Awards

Our clients customer experience improved considerably. Highly recommend
CEO, Sports Monitoring Instruments

An excellent partner. Conectys some very high-quality individuals and have proven, on several occasions, their willingness to adapt to the changing needs of our business
Project Manager, Global Payments Solution Provider

I'm a Conectys promoter.
CEO, Luxury Automotive Manufacturing
Talk to one of our sales representatives!
To find out more information about Conectys, or if you want to discuss your project in more detail, simply fill in the form below.
Alternatively, you can contact us via email.