Overview
Many jobs these days will get 200-300+ applications. Multiply that by multiple listings in a growing company, and that's a lot of work (and a lot of opportunities to neglect candidates) for your recruiting team to do. You need to automate the appropriate tasks to allow your teams to focus on the more strategic elements and less of the box-checking.
The Problem You Need Solved
Do more with less, and help HR and recruiting be more strategic and less procedural in your organization, which in turn can make the focus on talent more pronounced, which is long-term great for your brand. The overall equation is that speed = a better candidate experience, and a better candidate experience = a better employer brand, and a better employer brand = improved chances of getting more elite candidates in the pipeline, and getting more elite candidates = your job is easier, and your teams are better, and hiring managers are happy with you.
We can help.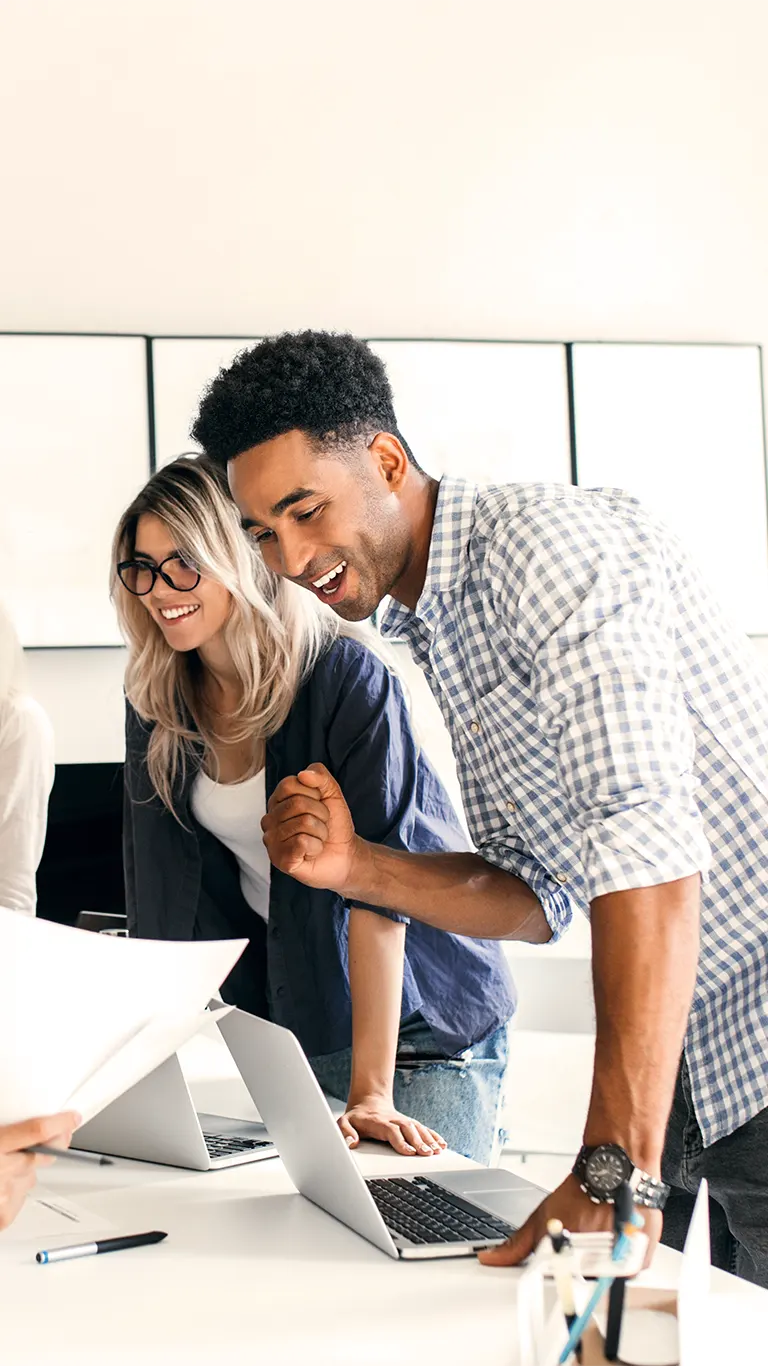 Back-office automation has been scaling for years, and COVID pushed it into hyperdrive. As it became harder for organizations to bring people together, they needed to solve time management issues and adjust workforce scheduling by using automation to do more with less. Thousands of companies are already finding new efficiencies with back-office automation models. You need to do the same, or you could get left behind. In order to maximize back-office automation, though, you need a mix of the right tech and people who understand the advantages and pitfalls of automation – i.e. what should be automated, and what's still best in the hands of humans.
You need Conectys.